10 Of The Best Tasting Pizzas In 10 Of Our Favorite States To Visit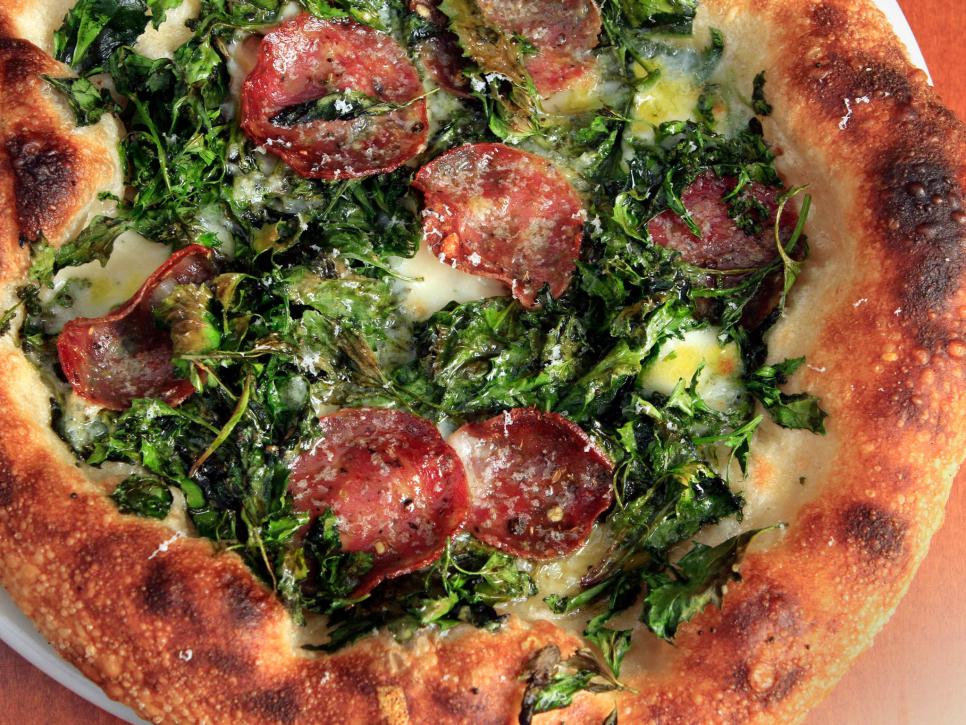 California
With a mouthwatering menu, Pizzeria Mozza in Los Angeles is the brainchild of Mario Batali, Joe Bastianich and Nancy Silverton and a must-stop for pizza lovers.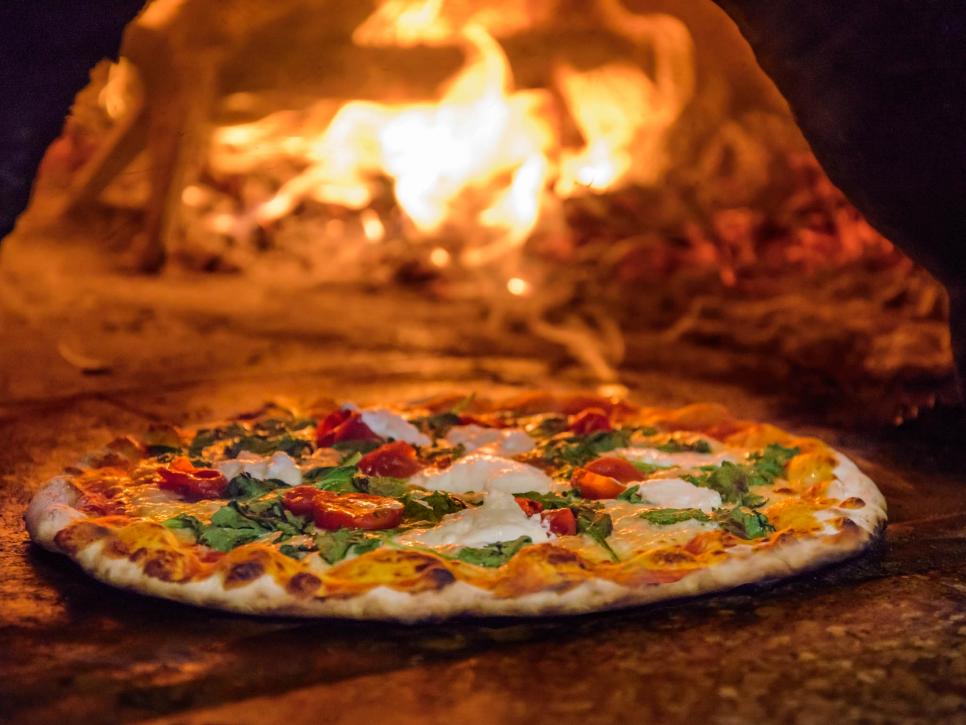 Florida
In Miami Beach, Spris fires up tasty thin-crusted pizzas, with whole wheat and gluten-free offerings.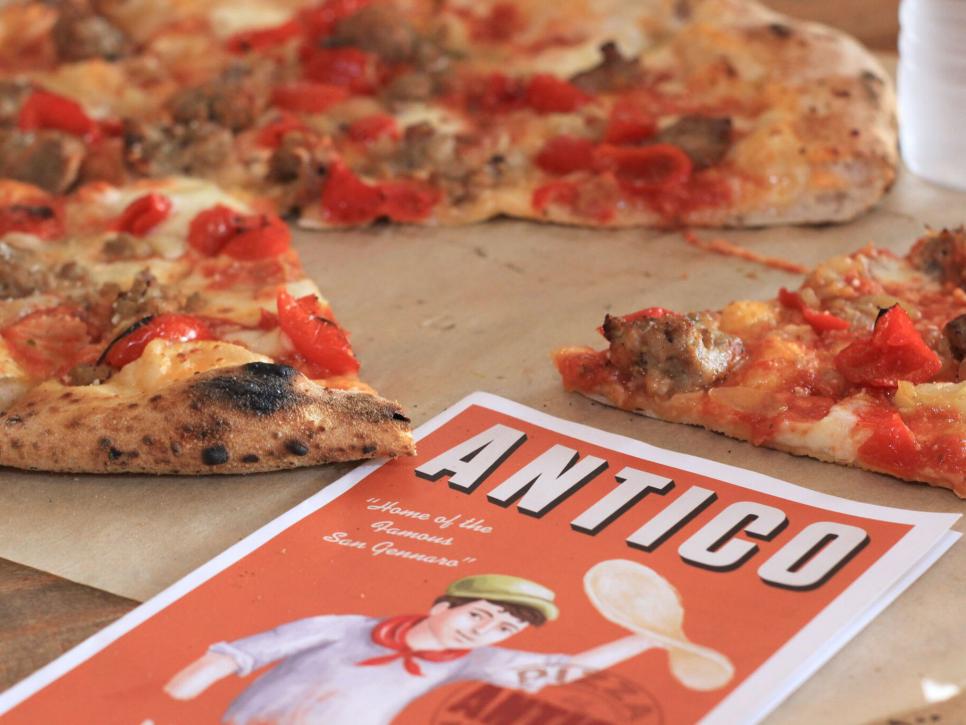 Georgia
Antico is the place to get pizza in Atlanta. One of the best parts about eating here is sitting at the community-style tables open to the kitchen where you can see (and smell!) the chefs firing up your delicious pizzas while you wait.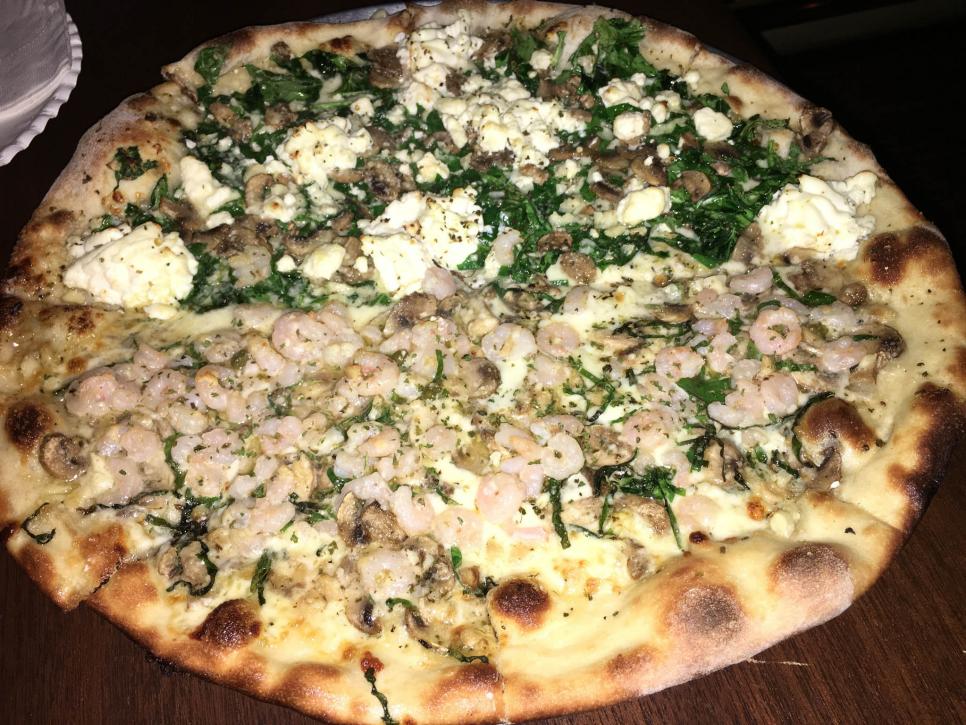 Hawaii
If you're looking for New York pizza in Hawaii, head to J.J. Dolan's in Honolulu.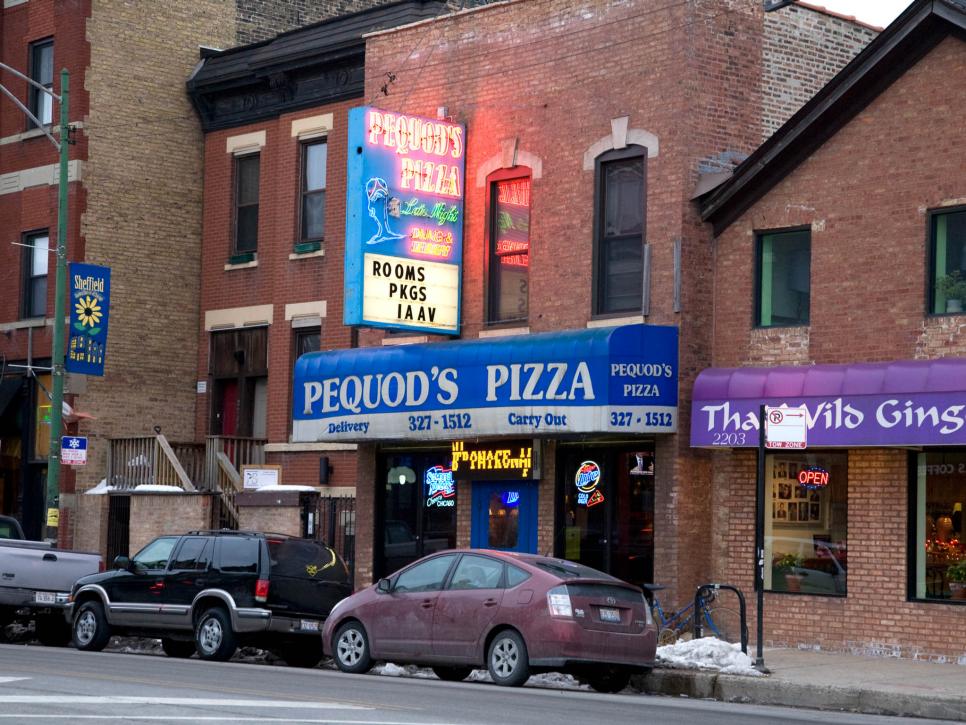 Illinois
Pequod's Pizza is a Chicago staple that serves deep-dish pizza in cast-iron pans, sprinkled with mozzarella, creating a crispy, carmelized crust of cheese.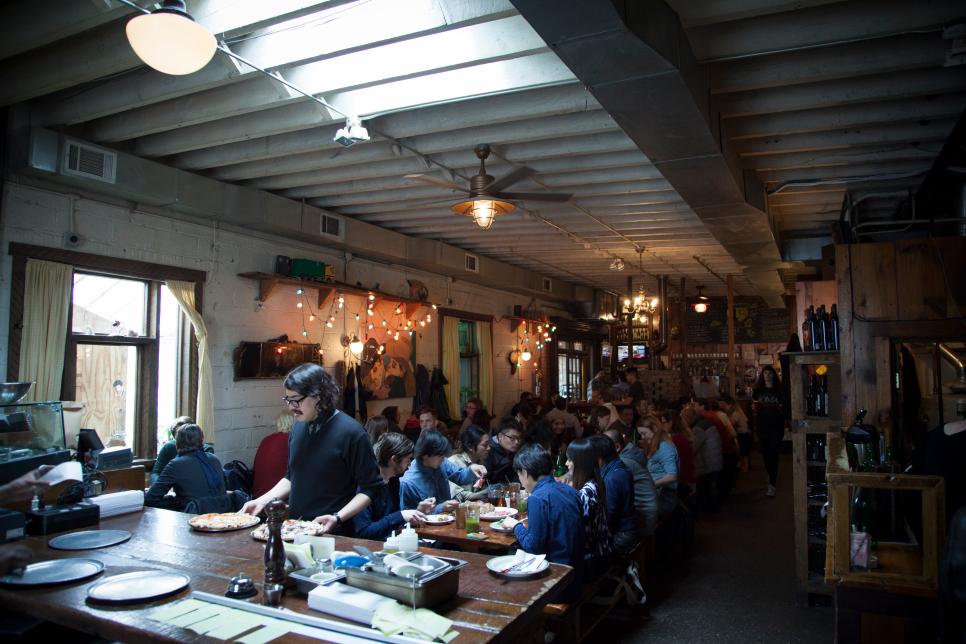 New York
There will most likely never be a consensus on one single favorite New York pizza spot, but that's okay because there's something for every palate imaginable. Roberta's Pizza in Brooklyn stands out for not only its tasty pizza pies but also its laid-back, neighborhood atmosphere. Roberta's delivers and you can find their frozen pizzas in select grocery stores and online retailers.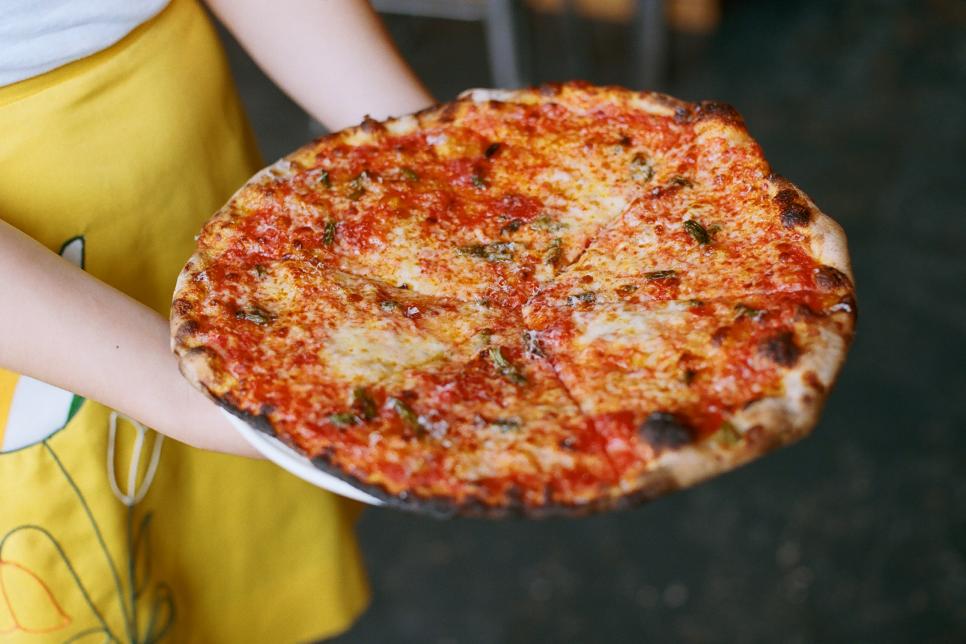 Washington
Delancey Pizza is a must-try if you're in Seattle. Delancey features fresh, locally-sourced ingredients for their pizzas and an inviting atmosphere.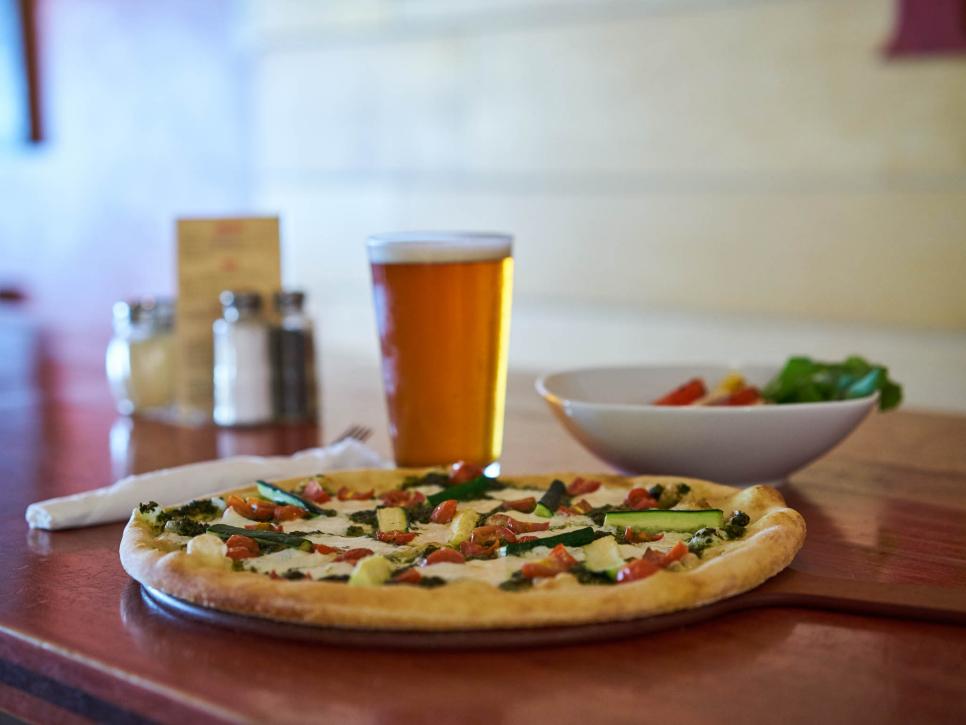 Wyoming
Pizza Caldera in Jackson is a must-try for pizza in Wyoming. You can even buy their dough in 12 or 18 inches to take home with you.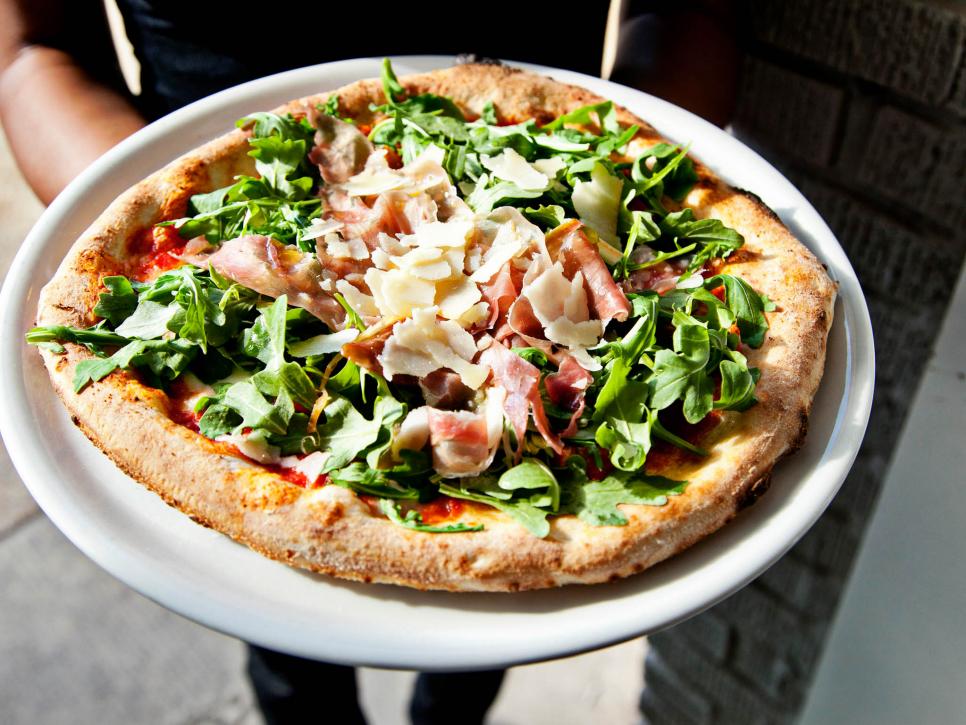 Washington, D.C.
Using ingredients from the Campania region of Italy, the owners and certified pizza makers, or pizzaioli as they're known in Italy, Ettore and Maria Rusciano cook their pizzas to perfection in a wood-fired oven at 900 degrees at Menomale.
• • •