Simple, Yet Clever Logo Designs for Inspiration When Working On Your Next Big Idea
Logos are one of the most important components of a successful company brand. They embody a company's message and display its personality. A logo should be as creative and professional as possible since it becomes the company's identity and what consumers remember.
The design world has seen some amazing logos and we wanted to display some of the best examples of clever logo design for you as a source of inspiration. They show how with great creativity how much simplicity can make such a big impact.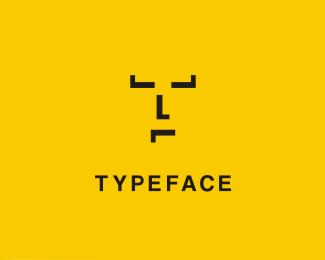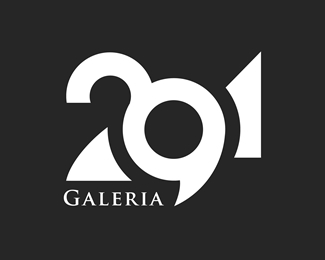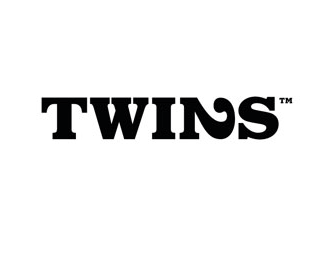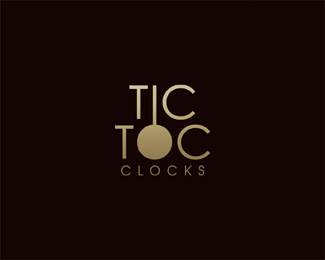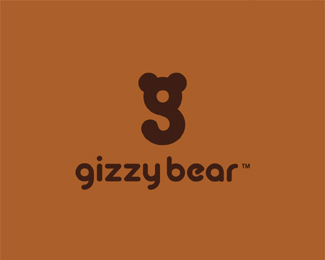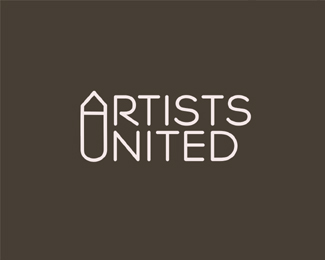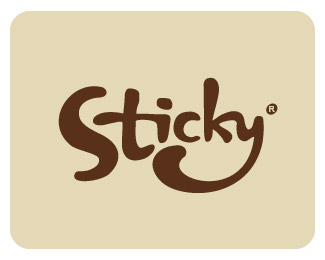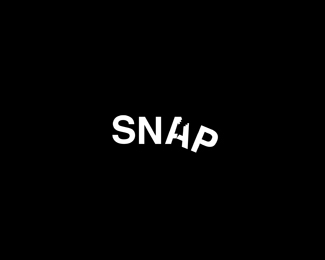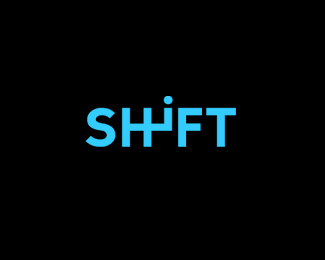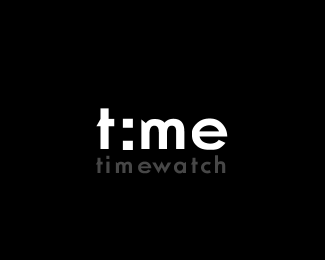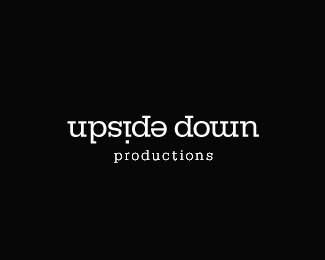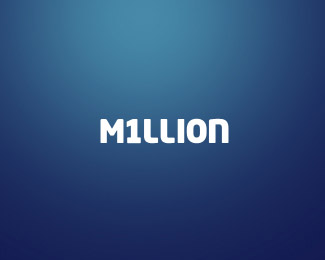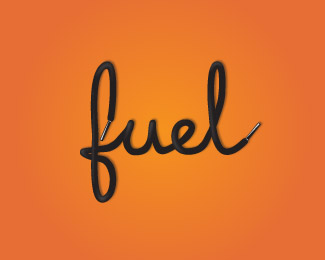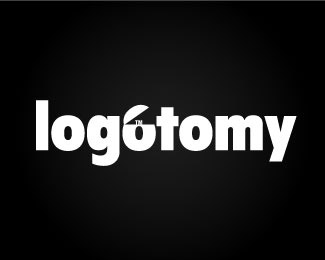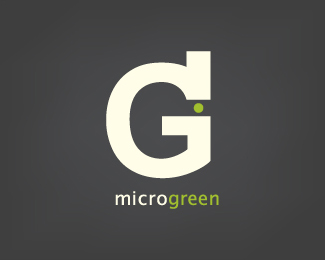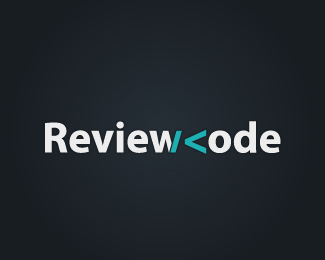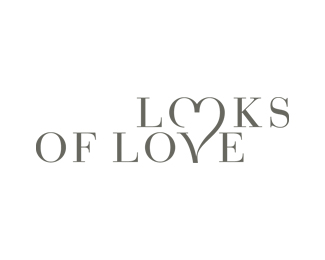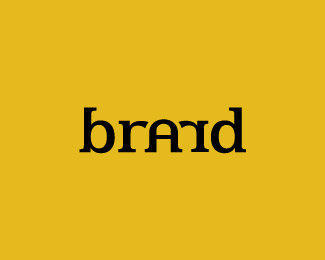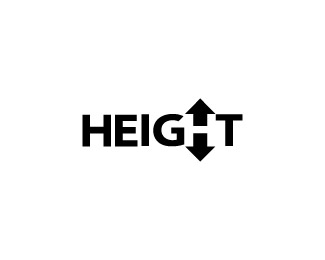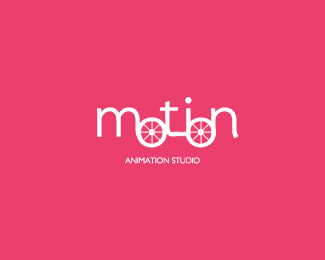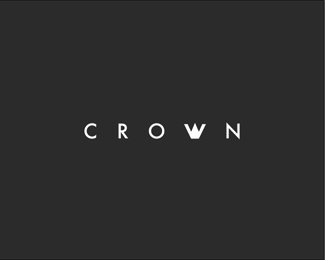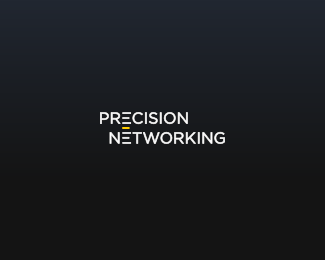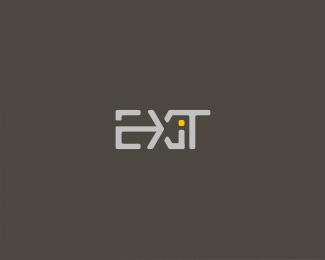 ###